Tribe Development takes at-risk positions on early-stage development projects.  We are currently focused on the Australian Waste to Energy sector, through our Joint Venture with Masdar.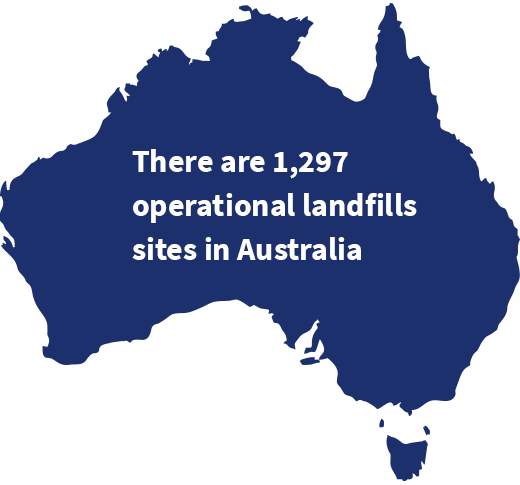 AUSTRALIAN WtE OPPORTUNITY
Millions of tonnes of waste per year*

(including ash)
Based on current trends, core waste production will increase from 54 million tonnes in 2016-2017 to 61 million tonnes by 2030
32.7 million tonnes
is commercial and industrial waste
13.8 million tonnes
is municipal solid waste
20.4 million tonnes
is construction and demolition waste
37 million tonnes
is recycled
27 million tonnes
is sent to landfill
3 million tonnes
is processed through other means
*Infrastructure Partnerships Australia
Energy from Waste Potential
USD 8.2bn – USD 13.7bn
investment opportunity by 2020
18.3 million tonnes
of residual waste going to landfills
13.7 million tonnes
could be used for WtE
In 2019 Masdar and Tribe formed an Abu Dhabi based joint venture known as Masdar Tribe Energy for their joint investment in the East Rockingham Waste to Energy Project.
Masdar and Tribe furthered their commitment to developing the Waste to Energy business in Australia through the establishment of a new Australian joint venture – Masdar Tribe Australia – which is focused on  greenfield Waste to Energy development activities in Australia.
Masdar Tribe Australia is staffed with Tribe's experienced Waste to Energy development team which has access to the specialist resources of its shareholders Masdar and Tribe.
PROJECT DEVELOPMENT CAPABILITY
Masdar and Tribe's combined project development capability is comprised of a core development team, supported by specialist dedicated and as-required resources of its shareholders. This team collaborates with Masdar's and Tribe's partners – to in turn work with a myriad of project stakeholders to achieve commercial outcomes consistent with the objectives of each of the project's co-developers/investors.
East Rockingham WtE Project
The fact that Australia's first two utility-scale energy from waste (EfW) projects to achieve financial close are just a few kilometres apart on the outskirts of Perth is no coincidence.  It's the product of years of hard work from many different actors… READ MORE